Variant Effect Predictor
Web interface
---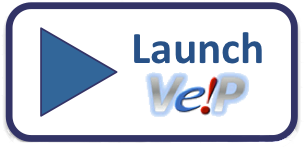 Use the VEP online to analyse your variants through a simple point-and-click interface.
The web interface allows you to access the key features of the VEP without using the command line. Interactively filter your results to find the data you want. Download your results in multiple data formats, easily share your results with others, and integrate your variation data with the powerful Ensembl web browser.
If you use the VEP in your work, please cite McLaren et. al. (doi:10.1093/bioinformatics/btq330)
Any questions? Send an email to the Ensembl developer's mailing list, dev@ensembl.org or contact the Ensembl Helpdesk at helpdesk@ensembl.org.
Download documentation in PDF format
Documentation contents
Input form
Results